Ocean Front Oasis, Yours to Enjoy!
10A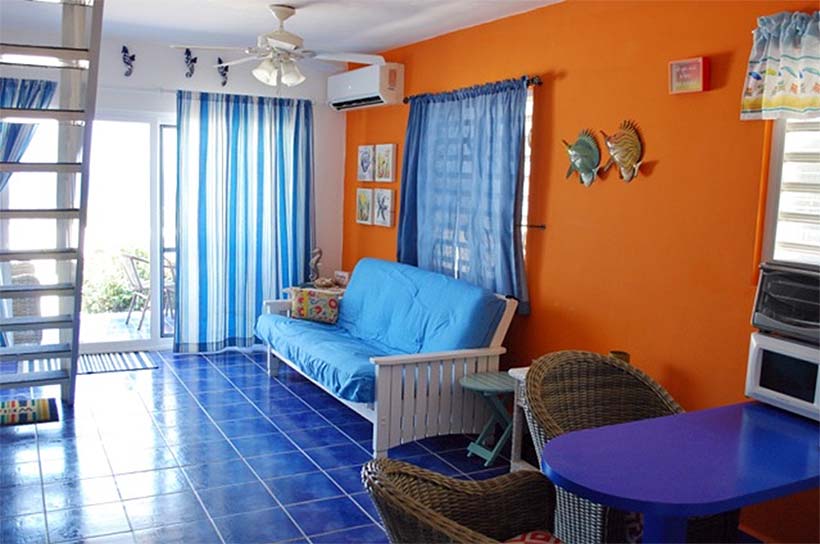 Facing the island's amazing sunsets, townhome 10A has one of the best locations within Marazul Dive Resort. Overlooking the ocean seawall, it's just a short walk from the pool so noise is never an issue.
We first visited Curaçao as newlyweds and now have two amazing daughters who love their island home as much as we do. When you wake up to a clear blue ocean and swaying palm trees, dip into the turquoise blue waters and finish your day watching the blazing orange sun, you'll know why!
Wanting to create a home that was spacious and inviting for our family and our guests, and with all the necessities for comfort, we personalized everything to make you feel welcome.
Our most recent updates include expansion of our upstairs bedroom, new windows & doors with bug screens plus fresh paint throughout. The lower level living space offers a full bath and a fully equipped kitchen with refrigerator, microwave, cooktop, coffee maker, blender, convection oven and toaster. The living area has a comfortable couch-futon, flat-screen television, DVD player and DirecTV service.
The upper level has a king-size bed with memory foam mattress pad, security safe and dresser. The en suite bath features a shower with heated water. Other comforts include ceiling fans and air conditioners on both levels. We also provide beach chairs and cooler for your day excursions to the breathtaking beaches. Off the front porch, there's a grill and a second gazebo only paces from our front porch where you can relax in the shade and enjoy some quiet time by the ocean.
Prior to your arrival at your "home away from home," we'll provide all the information you need for a stress-free vacation. From your drive through the island's mesmerizing terrain to our security-gate controlled entrance and convenient parking right outside our apartment. A small laundry facility is located on the resort and we have a wonderfully friendly and knowledgeable on-site office manager who is always willing to help.
The amazing tranquility of our part of the island, coupled with pristine water and dive sites directly out the front door are what brings vacationers back to Marazul! It is our little gem in the Caribbean! We are excited to share it with you!
Contact us with any questions. We look forward to welcoming you!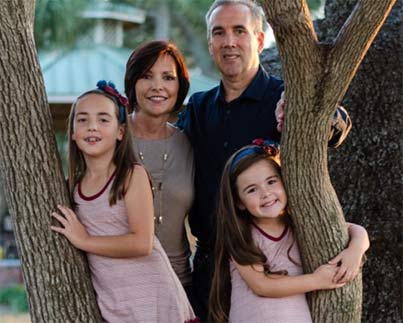 Ardeis & Misti Scott
mistimscott@gmail.com
727-642-9006
Check Availability Below
For more information or to reserve this unit, please email mistimscott@gmail.com with your preferred dates. You'll receive a personal response confirming availability and payment options.